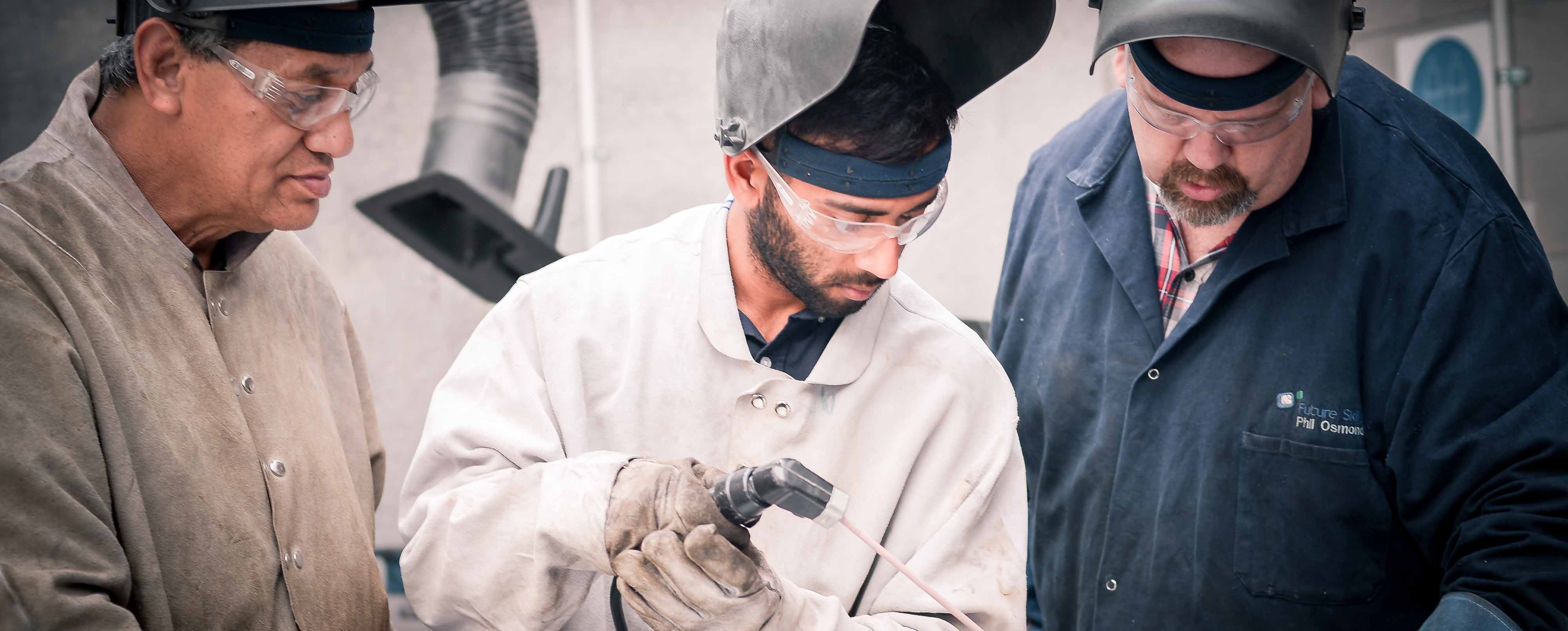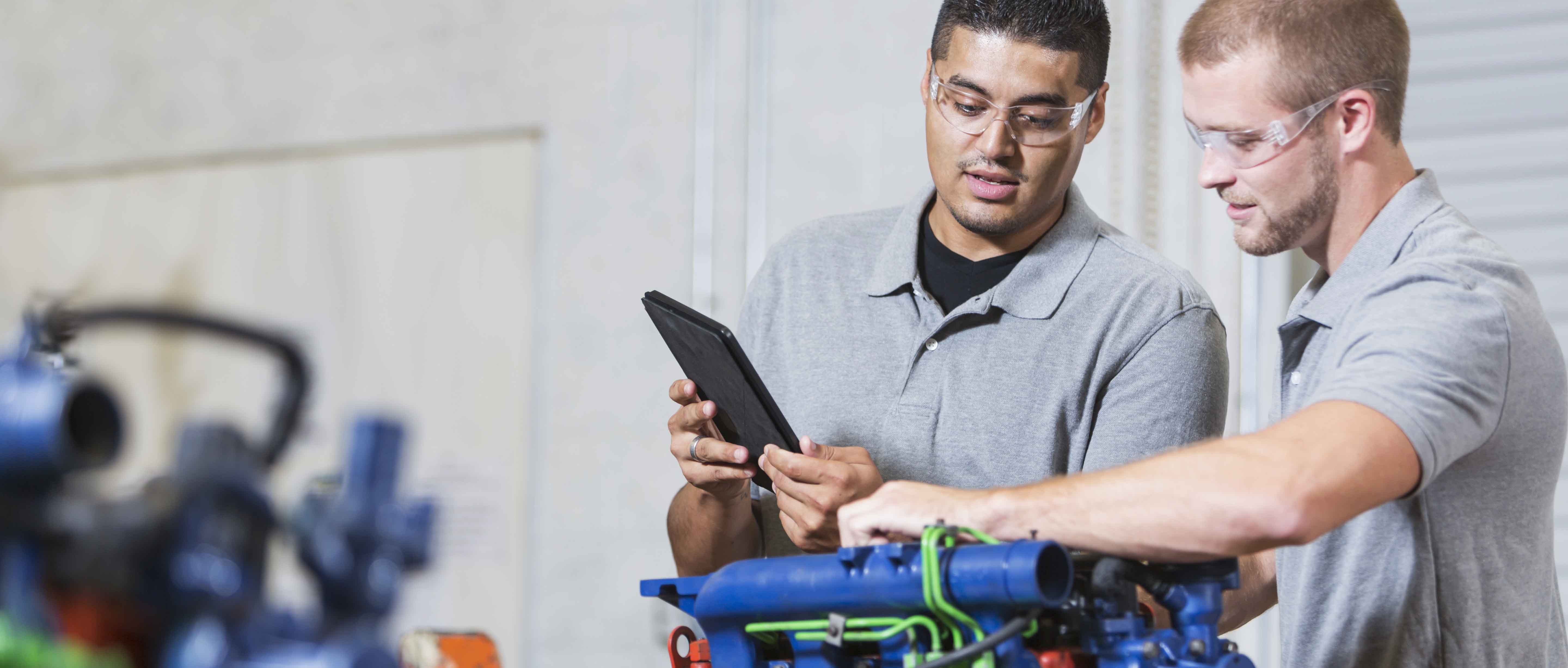 Our Programmes
Choose the right programme to suit your age, experience and goals. Future Skills offers a range of free and fee-based programmes at our Manukau campus. Get started on the right path – all our programmes contain a strong literacy and numeracy component, to ensure you can make the transition from study to work with confidence. You can also go further, and embark on one of our Level 3, 4, or 6 programmes in Dementia Support, Mental Health & Addiction Support, Accounting Support Services, Quantity Surveying or Building Surveying.
International students can study Business, IT or English Language studies at our Auckland International campus.
Please see below, for more details on our programmes.
Know what you can study?
See all
Fees free 16-19 years
Fees free - All Ages
Health
Building and Construction
Business
FEES FREE
16-19 years only
Free Programmes For 16-19 years
Are you a school leaver, or still at school, and trying to decide what's next? We have a range of programmes to help prepare you for further study, or to enter the workforce.
Programmes that lead to NCEA Level 2
Free Programmes For All Ages
Health
Gain the entry-level knowledge and skills you need to embark on a career as a support worker in the health, disability and aged care support sector. There is currently a shortage of skilled workers in this area.
Building, Construction and Trades
Embark on a programme that will give you the skills to work in the construction industry in quantity surveying or building control (surveying)t. There is currently a shortage of skilled workers in these areas. Please choose an option for more information, and to see our entry criteria.